This information may not be current and is for archival purposes only Learn more
Business Description
The Grove is located in Hurricane, West Virginia. This business is working in the following industry: Art galleries.
Industry
Entertainment

»

Art galleries
ISIC Codes
4773
NAICS Codes
453920
Questions & Answers
Q1
Where is The Grove located?
The Grove is located at
151 Dudding Ave, Hurricane, WV 25526, United States
.
Q2
What is the web address (URL) for The Grove?
The website for The Grove is
thegrovewv.com
.
Similar Companies Nearby
The Grove
151 Dudding Ave, Hurricane, WV 25526, United States
&nbsp4.22 mi
&nbsp10.77 mi
Businesses in Zip Code 25526
Businesses in 25526: 1,329
Population: 22,325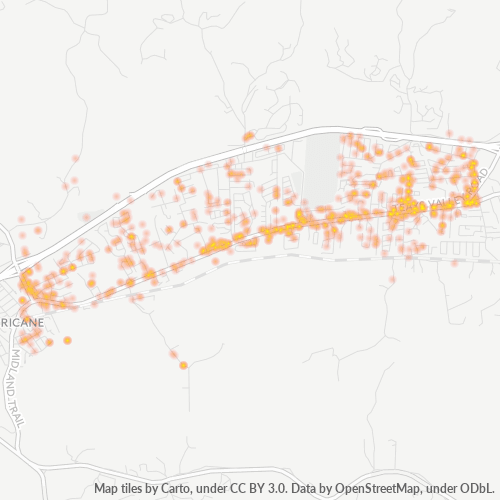 Categories
Medical: 18%
Shopping: 14%
Professional Services: 12%
Other: 55%
Price
Inexpensive: 47%
Moderate: 43%
Expensive: 6%
Very Expensive: 3%
Other: 0%
Neighborhoods
Hurricane: 29%
Scott Depot: 16%
Teays: 50%
Other: 5%
Stats and Demographics for Zip Code 25526
Race
White: 97%
Asian: 1%
Black Or African American: 1%
Hispanic or Latino: 1%
Other: 0%
Gender
Female: 51%
Male: 49%
Other: 0%