This listing has been marked as closed.
Business Description
Lynx Legal Service is located in Brentwood, California, and was founded in 2008. This business is working in the following industry: Lawyers legal.
Founded: 2008
Industry
Professional Services

»

Lawyers

;

Corporate management
Engaged in:
Legal activities, Activities of head offices
ISIC Codes
6910
,
7010
NAICS Codes
5411
Questions & Answers
Q1
Where is Lynx Legal Service located?
Lynx Legal Service is located at
1145 2nd St, Brentwood, CA 94513
.
Q2
What is the web address (URL) for Lynx Legal Service?
The website for Lynx Legal Service is
www.lynxlegal.com
.
Similar Companies Nearby
Lynx Legal Service
1145 2nd St, Brentwood, CA 94513
Businesses in Zip Code 94513
Businesses in 94513: 3,479
Population: 56,829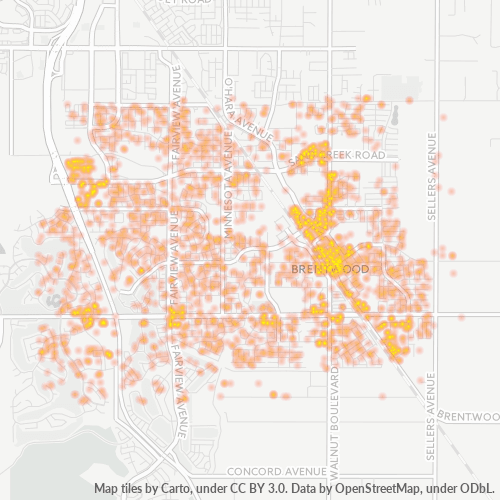 Categories
Shopping: 16%
Home Services: 11%
Medical: 11%
Professional Services: 11%
Other: 51%
Price
Moderate: 59%
Inexpensive: 34%
Expensive: 5%
Very Expensive: 2%
Other: 0%
Neighborhoods
Brentwood: 6%
Brentwood Center: 10%
Brentwood Lake: 5%
Deer Ridge Country Club: 6%
John Muir Medical Center: 7%
Sunset Industrial Complex: 6%
Towncenter: 22%
Other: 38%
Stats and Demographics for Zip Code 94513
Race
White: 60%
Hispanic or Latino: 23%
Asian: 2%
Black Or African American: 2%
American Indian Or Alaskan Native: 1%
Native Hawaiian & Other Pacific Islander: 0%
Other: 12%
Gender
Female: 50%
Male: 50%
Other: 0%