This information may not be current and is for archival purposes only Learn more
Business Description
Exchange Assets is located in Brentwood, Tennessee, and was founded in 2007. This business is working in the following industry: Business services.
Employees: 1-4
Founded: 2007
Industry
Professional Services

»

Business services
Engaged in:
Combined office administrative service activities, Other business support service activities n.e.c.
ISIC Codes
8211
,
8299
SIC Codes
8741
NAICS Codes
561110
Questions & Answers
Q1
How long has Exchange Assets been in business?
Exchange Assets has been in business for around
16 years
.
Q2
What is the phone number for Exchange Assets?
The phone number for Exchange Assets is
(615) 844-6113
.
Q3
Where is Exchange Assets located?
Exchange Assets is located at
1616 Westgate Cir, Brentwood, TN 37027
.
Q4
Is there a primary contact for Exchange Assets?
You can contact Exchange Assets by phone using number
(615) 844-6113
.
Similar Companies Nearby
Exchange Assets
1616 Westgate Cir, Brentwood, TN 37027
Businesses in Zip Code 37027
Businesses in 37027: 6,301
Population: 57,197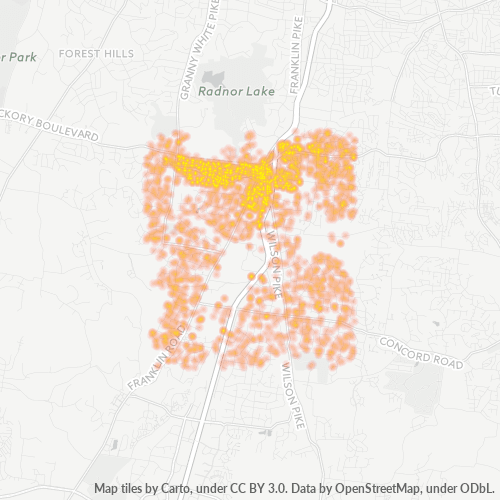 Categories
Professional Services: 20%
Medical: 16%
Shopping: 13%
Financial Services: 11%
Other: 39%
Price
Moderate: 55%
Inexpensive: 26%
Expensive: 13%
Very Expensive: 5%
Other: 0%
Neighborhoods
Brentwood: 12%
Brentwood Trace: 14%
Green Hills: 7%
Seven Springs: 6%
Southeast: 13%
Other: 47%
Stats and Demographics for Zip Code 37027
Race
White: 93%
Black Or African American: 3%
Asian: 3%
Hispanic or Latino: 1%
American Indian Or Alaskan Native: 0%
Other: 0%
Gender
Female: 51%
Male: 49%
Other: 0%