This information may not be current and is for archival purposes only Learn more
Business Description
Cleanslate is located in Nashville, Tennessee. This business is working in the following industry: Business services.
Industry
Professional Services

»

Business services
Engaged in:
Other business support service activities n.e.c.
Questions & Answers
Q1
What is the phone number for Cleanslate?
The phone number for Cleanslate is
(833) 505-4673
.
Q2
Where is Cleanslate located?
Cleanslate is located at
12 Cadillac Drive Suite 380 Nashville, TN, 37027
.
Q3
Is there a primary contact for Cleanslate?
You can contact Cleanslate by phone using number
(833) 505-4673
.
Similar Companies Nearby
Cleanslate
12 Cadillac Drive Suite 380 Nashville, TN
Businesses in Zip Code 37027
Businesses in 37027: 6,301
Population: 57,197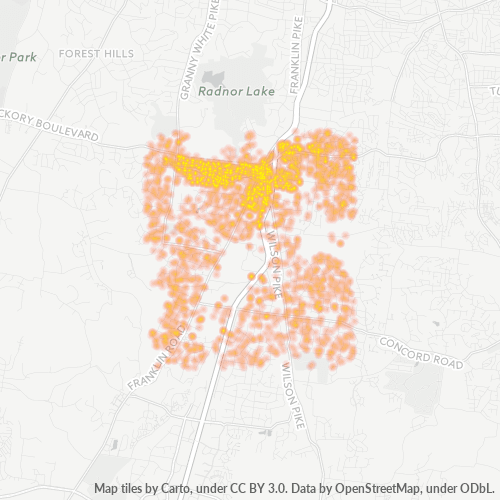 Categories
Professional Services: 20%
Medical: 16%
Shopping: 13%
Financial Services: 11%
Other: 39%
Price
Moderate: 55%
Inexpensive: 26%
Expensive: 13%
Very Expensive: 5%
Other: 0%
Neighborhoods
Brentwood: 12%
Brentwood Trace: 14%
Green Hills: 7%
Seven Springs: 6%
Southeast: 13%
Other: 47%
Stats and Demographics for Zip Code 37027
Race
White: 93%
Black Or African American: 3%
Asian: 3%
Hispanic or Latino: 1%
American Indian Or Alaskan Native: 0%
Other: 0%
Gender
Female: 51%
Male: 49%
Other: 0%